Father's Day: Dream Big With 5 Vintage Gifts
Ties and gift boxes of Old Spice from the corner drugstore. Those are the usual gifts for Father's Day, a day first suggested in 1910 as a companion holiday to Mother's Day. It wasn't made official until 1972, when Congress made the third Sunday of June the official holiday. Why restrict yourself to obvious gifts? There are plenty of vintage and collectible options. Here is a list of unique gifts to inspire your gift buying for all those Fathers and Father figures in your life.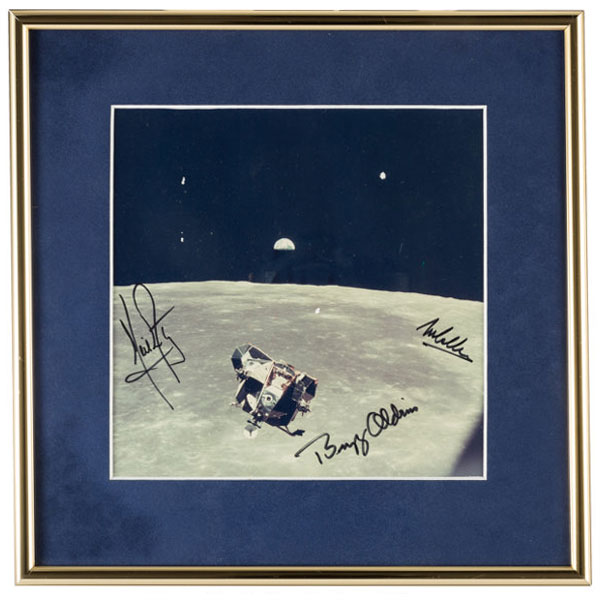 For the Space loving Father: How about a color photo titled "Earthrise" taken while in space by astronaut Michael Collins and signed by the Apollo 11 (1969) crew? Signed in black felt tip by Neil Armstrong, Buzz Aldrin and Collins, $11,875.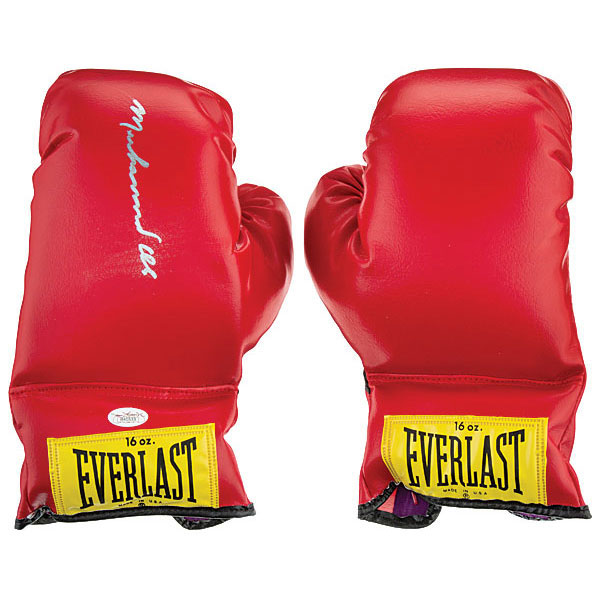 For the tough Father: On the ropes looking for ideas? Boxing collectibles are also a hit (so to speak). A pair of red Everlast boxing gloves, worn and signed in silver ink by Muhammad Ali in 1970, $700.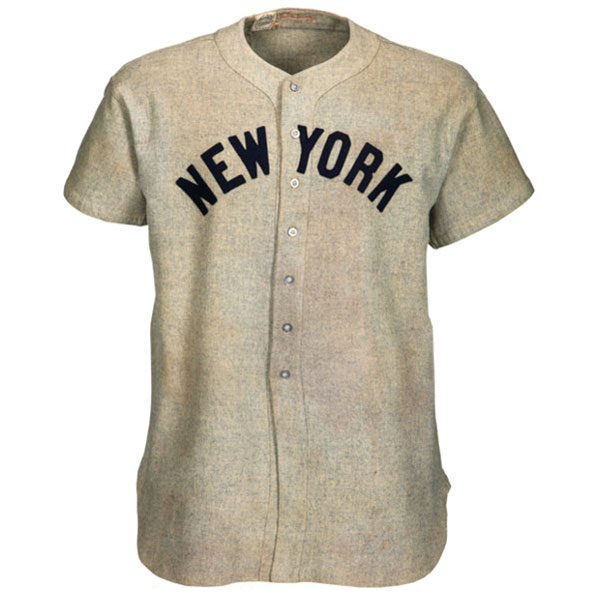 Baseball loving Fathers: Wistful and missing professional baseball and money is no object? You just missed buying a 1937 jersey worn by Lou Gehrig in two games in which he scored home runs, $2.6 million.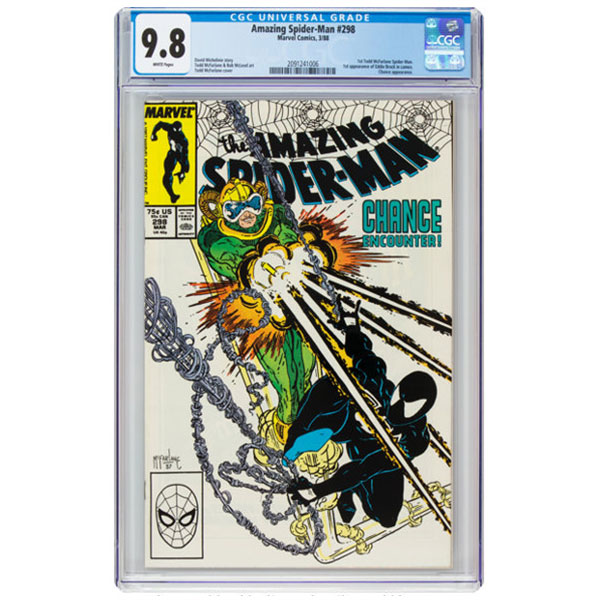 Fathers who are still kids at heart: Comic books are a part of most childhoods, and for some the love has carried through into adulthood. Why not treat your father to a "marvelous" present of a comic book. An Amazing Spider-Man Marvel comic book No. 298 (1988) featured the first appearance of the character who later became Venom, $306.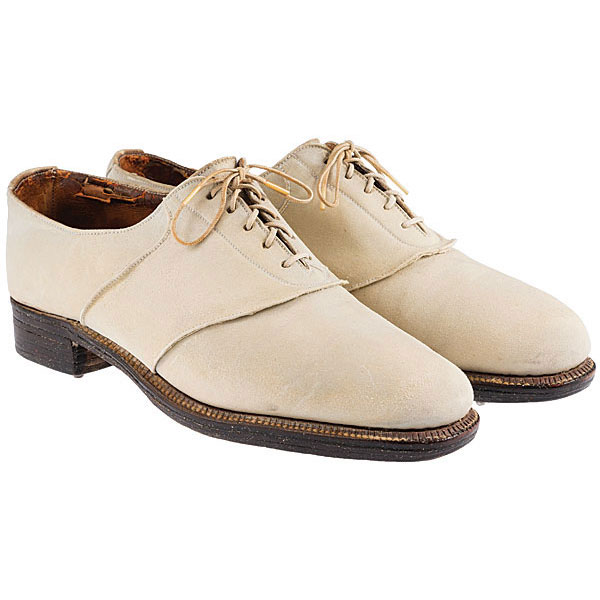 "Fore" your father: Golf is one of the few sports still going strong in this time of social distancing. For the well-shod golfer, there's always a pair of white bucks, worn in 1950 by Ben Hogan, $1,200. 
Photos: Heritage Auctions, Ha.com