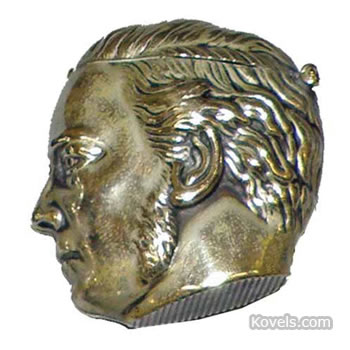 Smoking collectibles continue to attract even nonsmoking collectors. Prices are "hot" for match holders that stood or hung near fireplaces and ovens 100 years ago. These metal match holders were among more than a dozen that sold at a Mosby & Co. auction in Maryland.
Paid Access Required to View this Article
Kovels.com Premium Subscribers: Login here for full article.