Good day,
I have a large JW Decor Carlsbad vase from my grandmother and I can't seem to find something similar online. It is in very good condition with no chips or cracks. Could you please advise what the value of this vase would be?
Many thanks!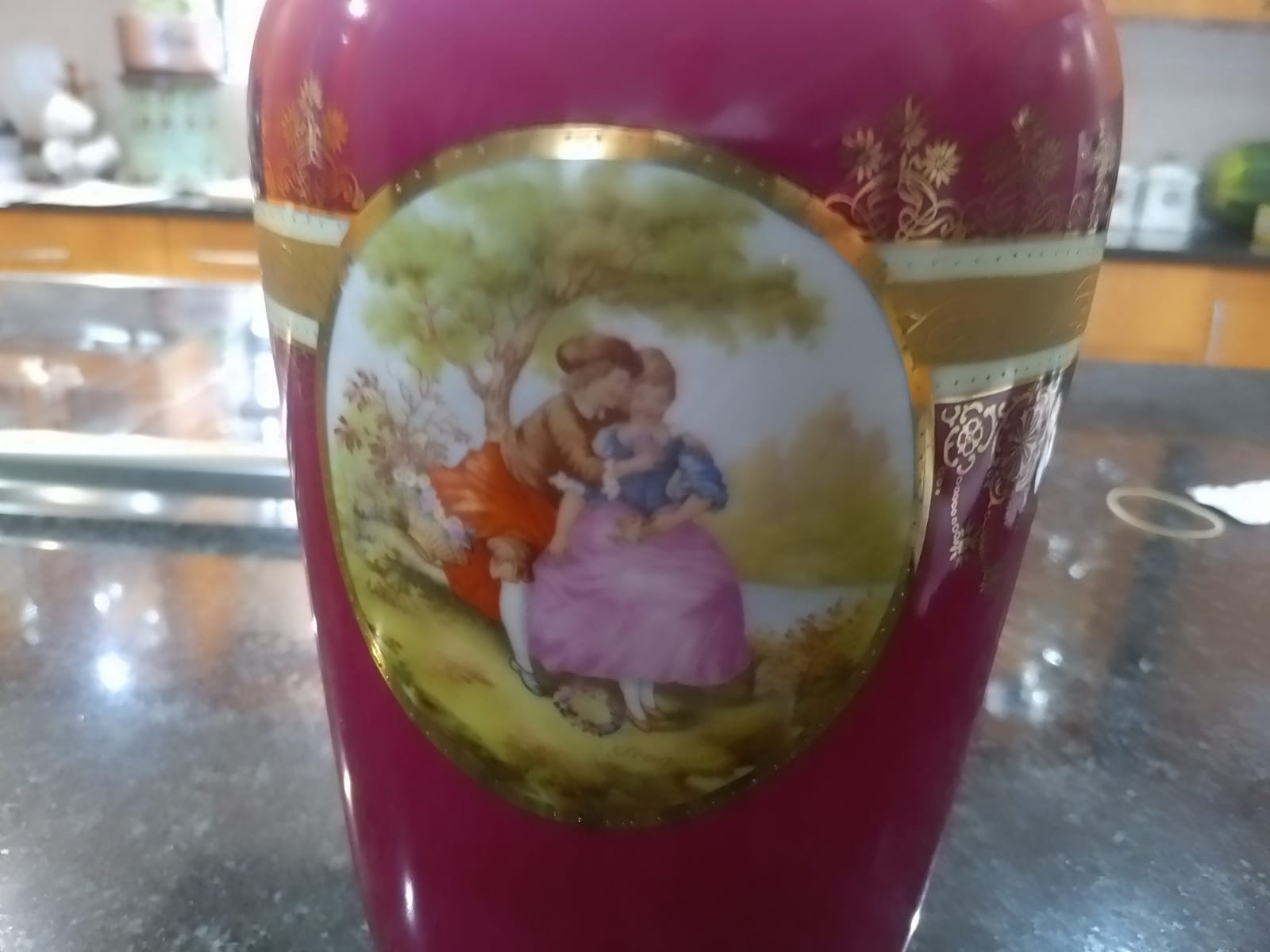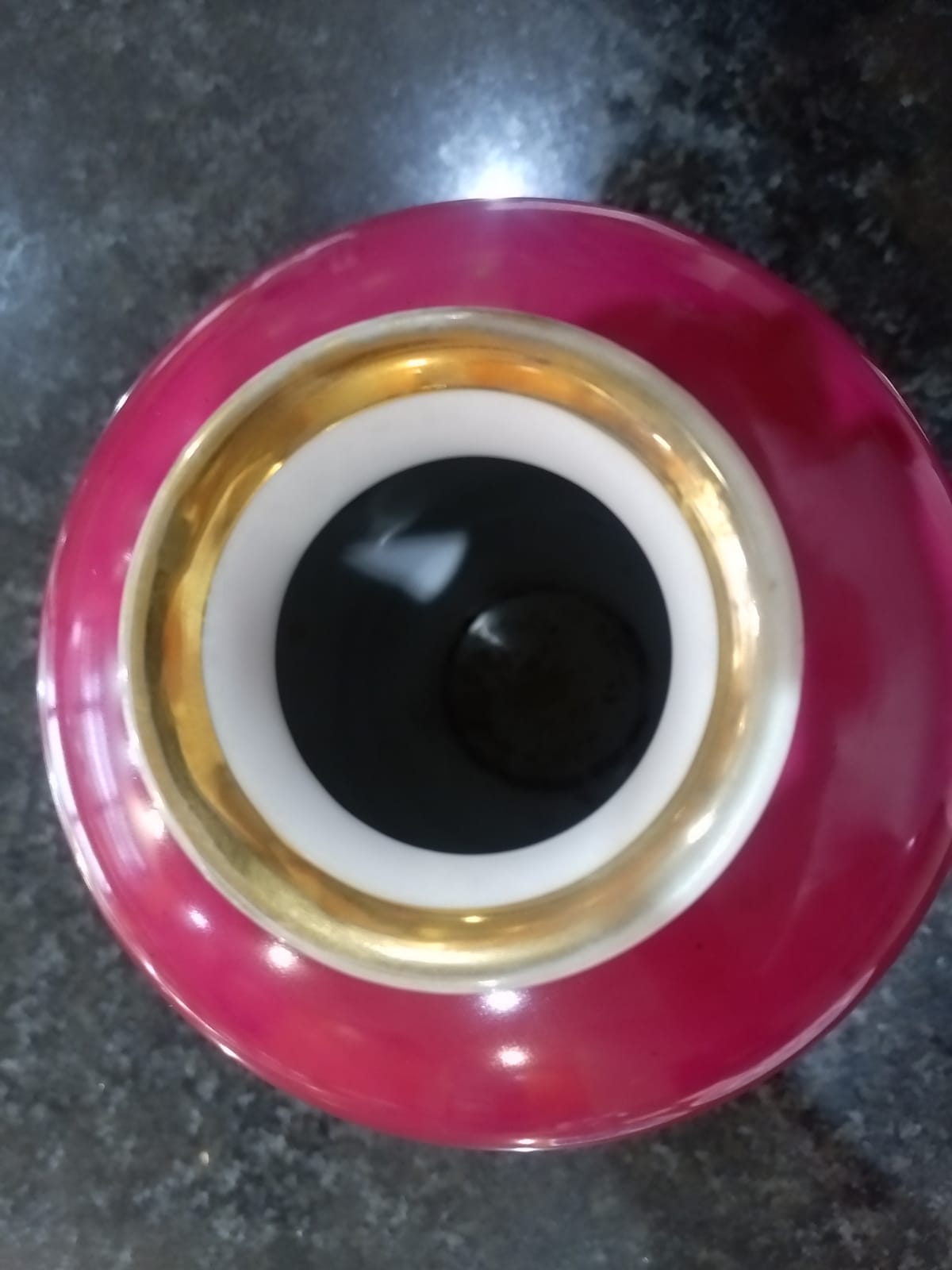 I assume that the reason you can not find any references online is probably related to incorrect search terms as it is not "JW" but "JK" (or rather "JKW"). Try again using the full company name or terms "Josef Kuba" / "Josef Kuba Werkstätte" / "Josef Kuba Wiesau". Your item would be from the early post-war period.
You are viewing 1 out of 1 answers, click here to view all answers.