Media Resources
Images for download:
Kovels' Antiques & Collectibles Price Guide 2021, 53rd Edition:
Images from 2021 Cover:

Antique outdoor furniture and décor is especially popular this year as the trend continues to create outdoor living spaces. Here are 5 tips on creating an inviting garden space with antique and vintage finds.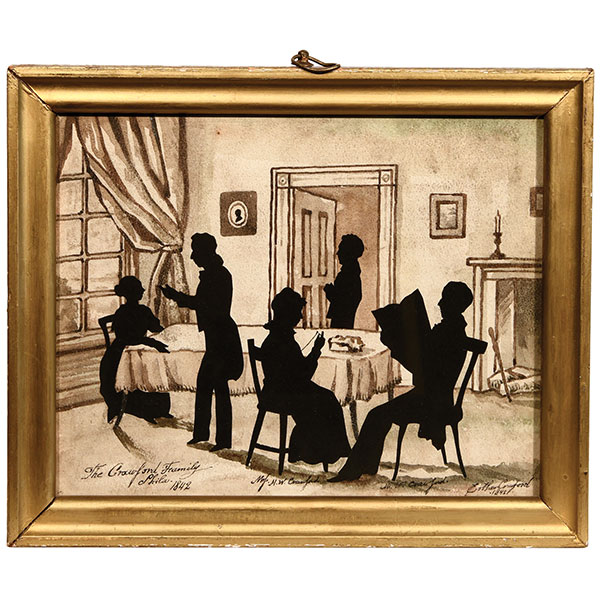 Everyday life, people captured in antique silhouettes. Silhouettes were popular from 1790 to 1840 and are back in style. Collectors are paying high prices for antique silhouettes like this portrait of the Crawford Family. See some others and read about these detailed pieces of history.