Dead Sea Scroll Fragments in D.C. Museum Are Fakes
Visitors to the Museum of the Bible in Washington, D.C., have been awed by 16 fragments of the Dead Sea Scrolls, the oldest known pieces of the original Hebrew bible, dating from about 400 BC to 300 AD. The scrolls, considered the basis of the Hebrew Bible, were discovered in clay pots in caves in Palestine's West Bank in the 1940s. The fragments came on the market in 2002 and were bought for an undisclosed amount of money. The had been on display since the museum opened in 2017.
Experts from the company Art Fraud Insights now say the fragments are made from old Roman-era leather, aged and written on. The fragments had been under suspicion from the start. They were part of what is known as the "post-2002" fragments dealers began to selling at that time. Using microscopes and chemical analysis, the Art Fraud team found inconsistencies such as animal glue, which wouldn't have existed at the time.
The fragments have been removed from the museum.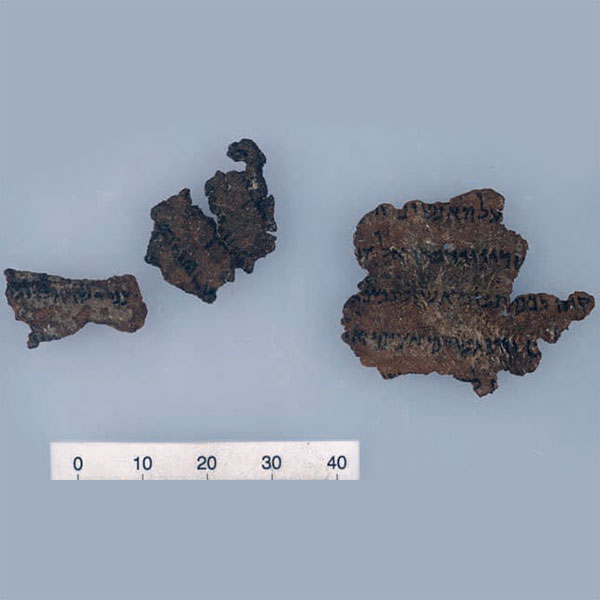 Photo: Schøyen Collection
One response to "Dead Sea Scroll Fragments in D.C. Museum Are Fakes"