Shopping for Vintage Bargains Without Leaving Home
We hope that you, our readers, are well and safe during the coronavirus quarantines.
If you are looking for some antiquing fun while staying safe at home, you can enjoy antiques and collectibles shopping by just looking at what's for sale online. There is nothing better than getting comfortable on your sofa — perhaps with a puppy curled up against your hip — and … shopping! Such is the joy for today's savvy collectors. The vintage bargains are out there. In the last month, we've satisfied our urge for Waterford, a collectible within easy reach today because of children not interested in their parent's collections; a 1950s napkin holder for $5 "just because;" and even a limited edition print that frankly just caught our interest.
The categories are specific enough on websites that you don't have to scroll through items in which you have no interest. Interested in vintage light fixtures? Go to the search function and type it in. The same for Depression-era glass, pottery, advertising signs, toys, bedroom and dining room sets, bookshelves, garden collectibles, handbags or anything else that catches your interest as you settle deeper into the couch cushions.
Here are the best general sites to find quality items right from your home. As always, don't forget to check our various links on Kovels.com for sound advice on buying, selling, downsizing and everything in-between.
We have left off some great online sites where you would need to meet with sellers or dealers (a total list is available on this site). And if you see your favorite site missing or have additional places to add, please let us know!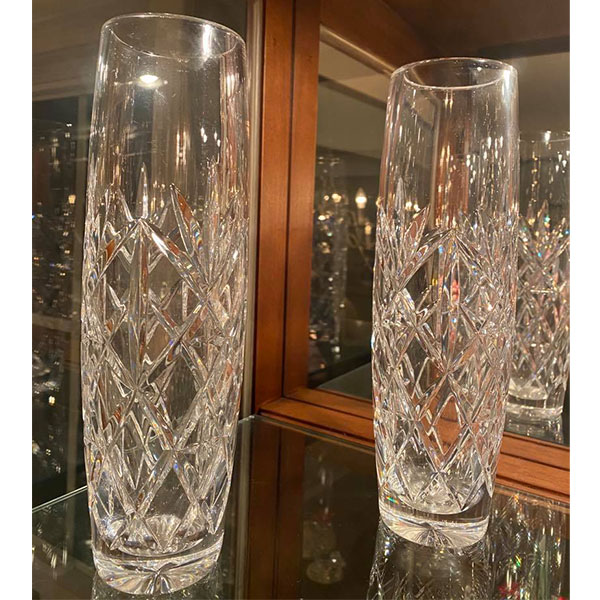 One response to "Shopping for Vintage Bargains Without Leaving Home"