Antique Price Guide by Alphabetical Order
Our experts have compiled a unique list of over 1,000,000 prices for antiques and collectibles sold in the United States, Canada and Europe. The guide has been designed to provide relevant prices in a wide variety of categories. All entries are real prices. AccuValue™ prices reviewed by experts for accuracy. Each entry gives a description, price, and year of sale so the information can be used to price items today, track trends, or for tax and estate purposes. Register now for access.
Price Guide Quick Links Alphabetic Listing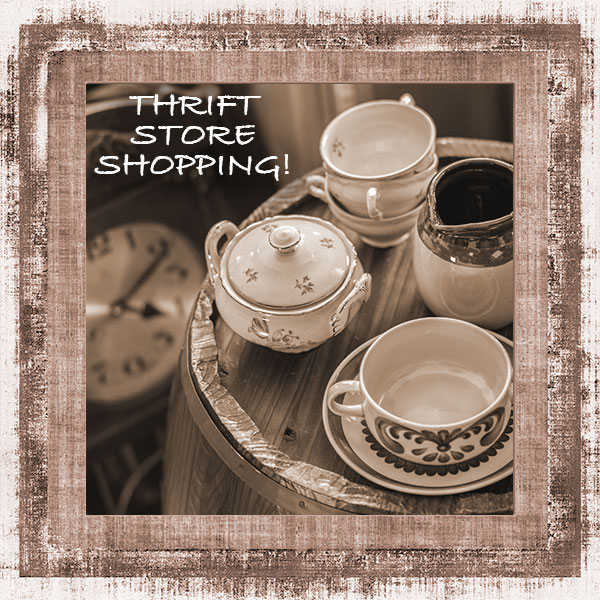 One of the best things about traveling away from home by car is the opportunity to spontaneously stop at thrift stores, especially if you have an understanding or like-minded travel companion. We were recently in a small town on the Ohio/West Virginia border to explore the legend of the "Mothman." We enjoyed a small museum dedicated to the legendary monster, and we also visited several thrift stores on the main street. Here are our top tips on thrift store shopping.

A collection of rare and coveted Staffordshire historical blue transfer-decorated china is getting high prices. For more information, and for prices of pieces like this 1825 vegetable dish that pictures the Arms of Virginia, see Kovels' sale report.